Navigating life's challenges isn't always easy. When you're experiencing that overwhelming sense of urgency knowing that you need help now, it can feel like you're waiting an eternity to be connected to supportive resources. At VEBA we know, that even with excellent behavioral health benefits, personal or family mental health crises can't wait.
In an effort to better support VEBA members like you, we are now offering the option to meet with a VEBA Resource Center therapist. This program is crafted to be a lifeline to you during moments of urgency and is meant to serve as your bridge between the professional care you need now and the care provided by your medical group.
Take charge of your behavioral health and connect with a VEBA Resource Center therapist!
Here's how to get started:
Find a therapist you like by reviewing their profile
Pick a time to meet with your therapist

Not sure who to pick or what kind of therapist is best for you? That's okay, you can schedule a time to interview them. Simply choose "Initial Interview" when you sign up.
Not all therapists provide in-person visits so be sure to review their information before scheduling your appointment.
Interested in changing your therapist? You can always return to this page to learn more about new providers.

Do you need child care? The VRC-Kearny Mesa offers free child care when you register 48 hours in advance. If you need child care, please fill out this form to submit your request.
Once you have had your first session, you will schedule your follow-up visits directly with your therapist.

Be sure to connect with our Advocacy Department to make sure you are able to access your covered Behavioral Health benefits for ongoing care. Call 888-276-0250 or click here.
Please note: To sign up for this free service you must be a current VEBA member.
Questions? Call the VEBA Resource Center at 619-398-4220.
Meet Our Therapists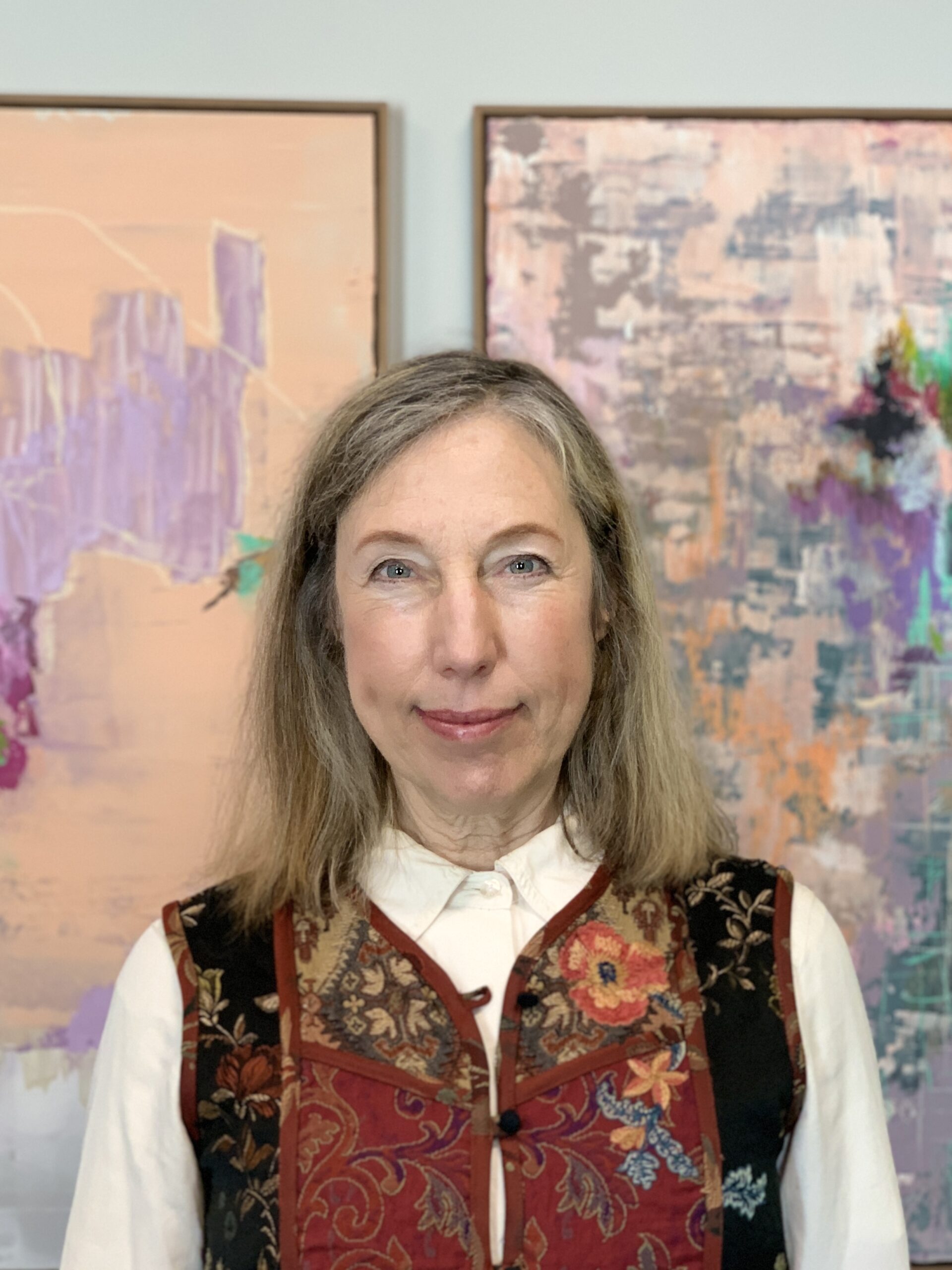 Kalena Riffenburgh, PhD.
I provide heart-centered, humanistic depth psychotherapy that is grounded in research. I see you as the expert of your own unique experience. I work towards supporting you as you transform to new, richer ways of being.
Specialties:
Works with couples, adults, families, and children
Experience in stress management, relationships, workplace issues, life transitions, parenting, anxiety/depression, stress, food/substance dependency, trauma and grief
Appointment Location(s):
In-Person at VRC – Kearny Mesa
Virtual
Languages: