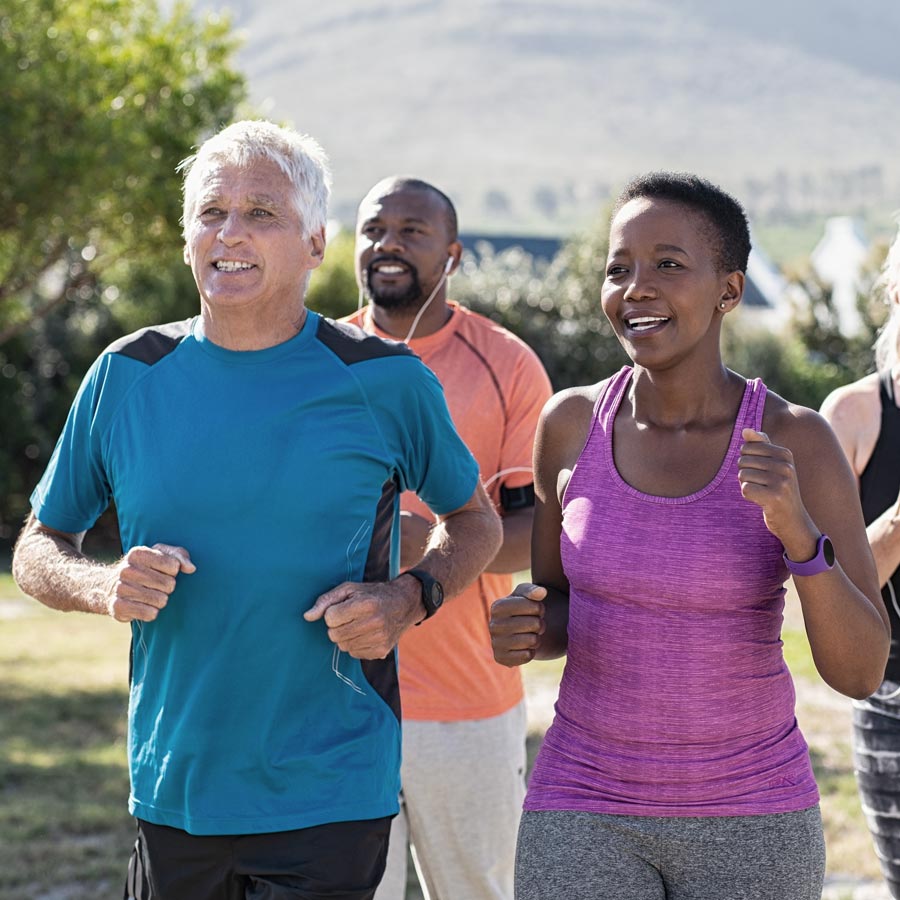 Take Back Control of Your Health
Our goal is to empower you to take control of your own health and nobody knows you better than you. Whether you are just starting out or you are looking to optimize your practice, the VEBA Resource Center meets you where you are in your health journey to connect you with whatever you need. Welcome – we can't wait to meet you!
What is the VEBA Resource Center?
The VEBA Resource Center (VRC) is a caring and safe environment that supports VEBA Members as they define their path to well-being. Everyone's health care journey is unique, so we help our Members find the resources that work for them. The VRC is centered around each Member.
​Most health care systems are designed for efficiencies, which does not give people the space they need to explore their most pressing issues. At the VRC, we look at chronic disease more often as the symptom of greater underlying challenges, as opposed to the singular challenge to solve. Our team of providers helps identify those challenges and personalized, holistic approaches to healing.
CENTERED AROUND YOU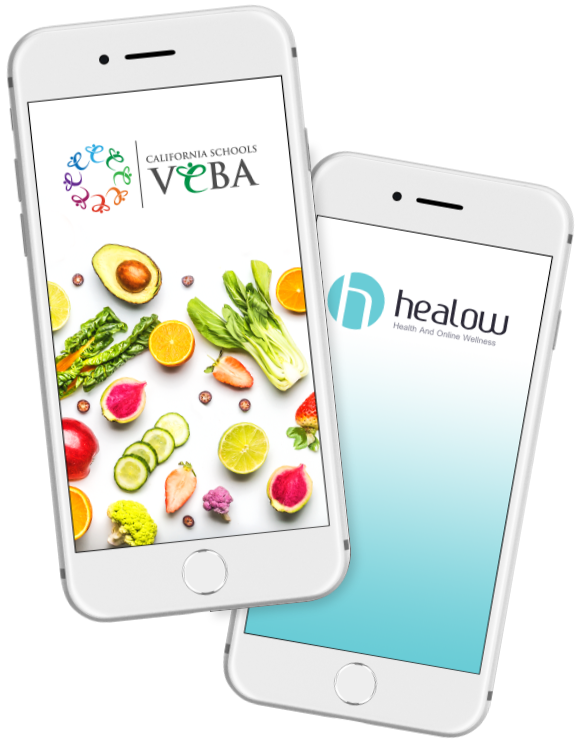 Access VEBA On the Go!
Our VEBA App gives you access to health and benefit information and helps keep you on track to your personal health journey.
The Healow App allows you to easily manage health sessions and appointments at VEBA Resource Center.