Resources for Education Employees
This page was last updated on December 3, 2021:
California Schools VEBA is committed to the health and safety of our community and we are dedicated to providing you with useful, up-to-date information pertaining to vaccine sites, news, and community resources. The COVID-19 vaccine is now available to all Californians age 12 or over. The State of California has officially reopened, which means most COVID-19 restrictions have been lifted.
COVID-19 Update:
Public Health Emergency Period Extends COVID-19 Testing Cost Share Waiver.
Health & Human Services extends PHE through Jan. 15, 2022.
Health & Human Services (HHS) extended the federal public health emergency (PHE) period through Jan. 15.
Children ages 5 years and older to are now eligible for the COVID19 vaccination.
Pfizer is the only vaccine being used at this time.
Check with your child's healthcare provider about whether they offer COVID-19 vaccination.
Check your local pharmacy's website to see if vaccination walk-ins or appointments are available for children.
Education Employees Now Eligible for Booster Shot:
Who is eligible for the booster shot?
You work in education, in healthcare, and are a grocery store worker.
You are 65 or older.
You have a medical condition that puts you at high risk of severe illness with COVID-19. These conditions include obesity, diabetes, high blood pressure, chronic kidney disease and others.
Age 18+ who live in long-term care settings.
Age 18+ who have underlying medical conditions.
Age 18+ who work or live in high-risk settings.
Where can I get the booster shot?
All providers throughout California, including pharmacists at your local retailer, pharmacy or your health system have been given the green light from the state public health department. The booster shot is now available everywhere.
At this time, VEBA is not offering Booster Shots through VEBA Vaccinates.
You can receive the Pfizer or Moderna booster shot 6 months AFTER your second vaccine shot.
You can receive the Johnson & Johnson booster shot 2 months AFTER your vaccine shot.
Testing is available through the County of San Diego, at no cost, and a medical referral is not required. If you as an individual are looking for testing, you should call 211, or visit the County's testing website to schedule an appointment. The test results take from 24 to 72 hours to appear, but are most often available within 24 hours.
Questions about testing? We're here to help!
Call VEBA Advocacy at 888.276.0250
COVID-19 Related Resources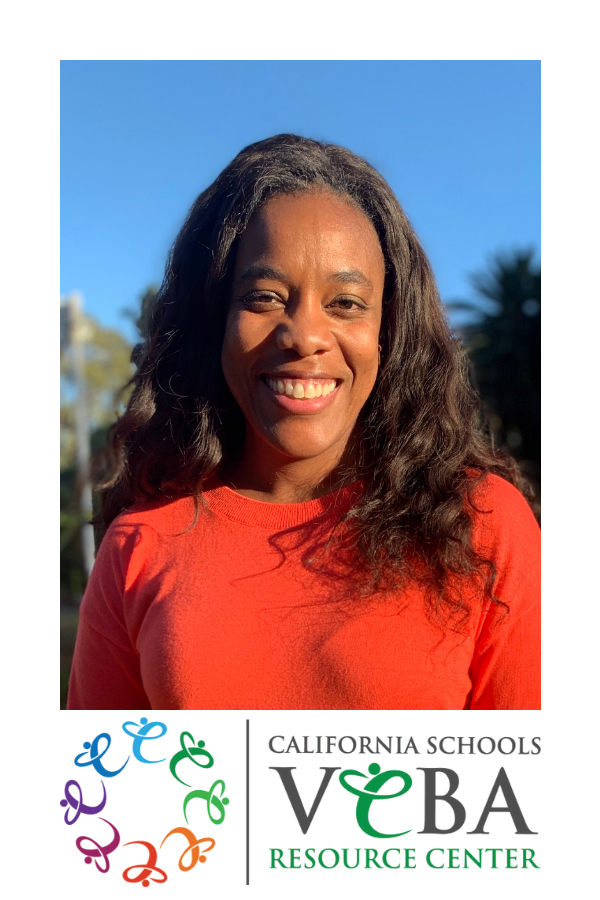 Fine is Not a Feeling: Back to School in a Post-COVID World
How are you? Maybe you are not actually fine. Mental Behavioral Health Director, Carletta Vicain, explored how tapping into our emotions can help navigate the transition back to school.
Carletta Vicain, is a License Marriage and Family Therapist and graduate of USD. For the past 20 years she has provided social science and mental health based services to the U.S. military and non profit communities.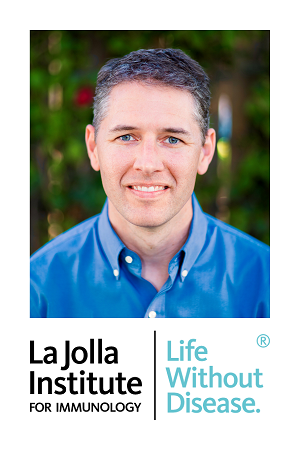 2021 Update on COVID-19 with Dr. Shane Crotty
Confused about where we are with COVID-19? Learn the latest on booster shots, variants and status of herd immunity in this webinar. Special guest Shane Crotty, Ph.D., from the La Jolla Institute for Immunology, led us through an update and answered live questions.
Dr. Crotty is a professor at the Center for Infectious Disease and Vaccine Research. COVID-19 research done at his lab has informed vaccine efforts worldwide.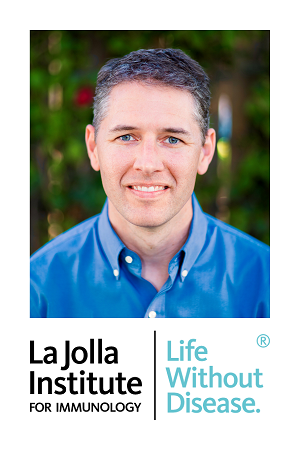 Vaccine Updates and Living in the "Post COVID-19 World"
Still have questions about the COVID-19 vaccine? Or wondering what to expect in a post COVID-19 environment? Dr. Shane Crotty from the La Jolla Institute for Immunology provided an update on where we are with the vaccine. He explained the benefits of getting vaccinated, what to do after being vaccinated, variants and booster shots.
Dr. Crotty is a professor at the Center for Infectious Disease and Vaccine Research. COVID-19 research done at his lab has informed vaccine efforts worldwide.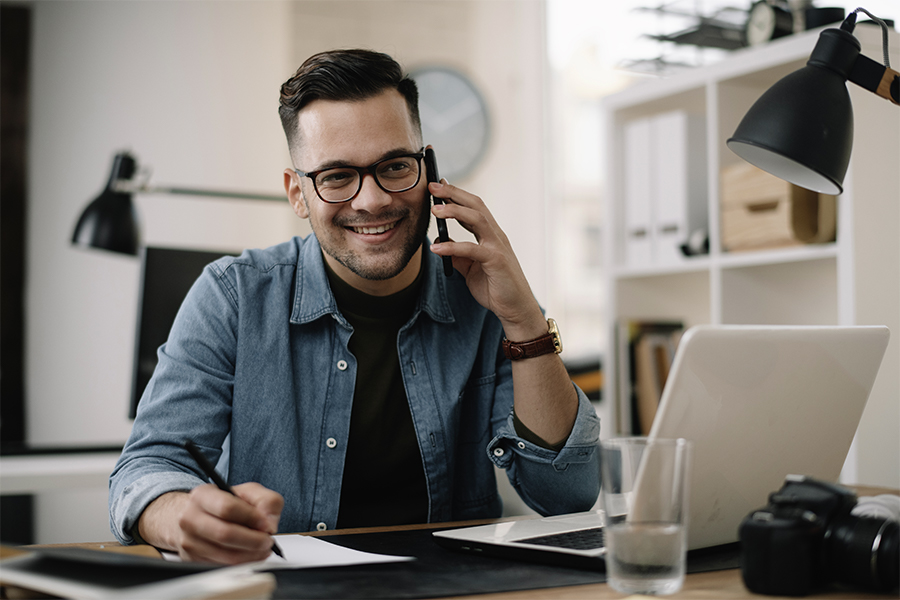 State of California
COVID-19 Information Hotline
Call: 833-422-4255
M–F 8 am–8 pm | Sa–Su 8 am–5 pm
This hotline is available in several languages and is a live answer service.
Where to Get Vaccinated
Latest News
Dec 3, 2021 – Fauci Says Booster Shots Likely Give Cross Protection Against 'Wide Range' of Covid Variants
Dec 2, 2021 – First Case of Omicron COVID Variant Is Detected in Los Angeles. Here's What We Know So Far
Dec 1, 2021 – How to Protect Yourself from COVID-19 Omicron Variant
Nov 3, 2021 – Children Ages 5-11 Now Eligible for COVID-19 Vaccine
Oct 25, 2021 – FDA Advisers Review Pfizer's COVID-19 Vaccine for Kids
Oct 25, 2021 – San Diego County Reports 420 New COVID-19 Cases, 13 Deaths
Oct 23, 2021 – FDA Approves Boosters for Moderna and J&J Vaccines
Oct 18, 2021 – Why COVID Boosters Weren't Tweaked to Better Match Variants
Oct 15, 2021 – FDA Panel Endorses Booster Shot for J&J COVID-19 Vaccine
Oct 1, 2021 – Student COVID Vaccinations: California Becomes First State to Require Them for Kids 12 and Up
Sep 29, 2021 – SD County Reports 2nd-Highest COVID Hospitalizations in California as 611 New Cases Counted
Sep 29, 2021 – San Diego Unified School Board Votes to Require Vaccinations for Eligible Students and Staff
Sep 27, 2021 – San Diego-Area District Warns of Students Coming to School After Receiving Positive COVID-19 Results
Sep 12, 2021 – San Diego County Reports 705 New Coronavirus Cases, 0 Deaths
Sep 6, 2021 – Scripps Hospitals Report Single-day COVID Death Record
Aug 30, 2021 – What Changes With Approval of Pfizer's COVID-19 Vaccine?
Aug 25, 2021 – COVID Booster Shots Are Coming, Here's What You Need to Know
Aug 19, 2021 – COVID-19 Booster Shots Available for Immunocompromised
Aug 13, 2021 – CDC Recommends 3rd Vaccine Dose For Immunocompromised People
Aug 11, 2021 – Newsom Announces Vaccine Mandate for All School Employees
Aug 10, 2021 – How to Keep Your Child Safe From COVID's Delta Variant
Aug 4, 2021 – Over 2 Million San Diegans Now Fully Vaccinated
Aug 4, 2021 – KBPS Live Blog: This is a breaking news blog for all of the latest updates about the coronavirus pandemic
Jul 29, 2021 – San Diego County Employees Will Need to Verify COVID-19 Vaccination or Undergo Weekly Testing
Jul 28, 2021 – Guidance For the Use of Face Coverings
Jul 28, 2021 – Masks Are Not Optional For San Diego Schools
Jul 21, 2021 – Should You Be Concerned About the Delta Variant?
Jul 19, 2021 – L.A. County Coronavirus Spike Hits Alarming Levels, With 10,000 Infected in a Week, as Delta Variant Spreads
Jul 14, 2021 – San Diego COVID-19 Cases Are Rising; Survey, Research Looks Into Why People Are Still Not Getting Vaccinated
Jul 14, 2021 – San Diego County COVID-19 Update – 7-14-2021
Jun 30, 2021 – San Diego County COVID-19 Update – 6-30-2021
Get More Vaccine News from These Local Organizations
Southern California Public Health Sites
Carriers
Medical Groups – San Diego
Medical Groups – Southern California
Guidelines and Resources
COVID-19 Vaccine Guidelines:
California COVID-19 Resources:
California Schools VEBA Resources: