Resources for Education Employees
This page was last updated on Sept 12, 2022:
California Schools VEBA is committed to the health and safety of our community and we are dedicated to providing you with useful, up-to-date information pertaining to vaccine sites, news, and community resources.
Carrier Test Reimbursement Information:
ESI direct claim form available HERE. Test kit reimbursements is located on the right-hand side of this form.
Here's how it works:
Call your local retail pharmacy to see if they have at-home COVID-19 tests available.
Take your Express Scripts ID card to a retail pharmacy in your network.
Bring the COVID-19 test to the pharmacy counter, not the regular checkout lane.
Check out at the pharmacy counter and show your ID card. Your at-home COVID-19 test should automatically ring up at no cost to you.
Here are a few helpful places to find information:
To find a retail pharmacy in your network: Visit express-scripts.com and click "Find a Pharmacy." You can also use our mobile app.
If you weren't able to purchase your at-home COVID-19 test(s) at the pharmacy counter, or happened to be charged: You can submit your receipt for reimbursement of up to $12 per test online at our COVID-19 resource center.
DOL FAQs Address Various OTC COVID Testing and Preventive Services Issues:
The Department of Labor, in conjunction with Treasury and HHS have issued FAQs Part 51 HERE addressing various coverage issues on COVID Over-the-Counter (OTC) Testing, Colonoscopy and Contraceptive Preventive Services coverage. On December 2, 2021, President Biden announced that the Departments would issue guidance by January 15, 2022, to clarify that individuals who purchase OTC COVID-19 diagnostic test during the public health emergency will be able to seek reimbursement from their plan or issuer. These FAQs provide that promised guidance. Below are highlights of the FAQs:
COVID-19 Diagnostic Testing
Group health plans and insurers must cover OTC COVID-19 tests, including tests obtained without the involvement of a health care provider, purchased on or after January 15, 2022 and during the public health emergency.
The coverage must be provided without imposing any cost-sharing requirements, prior authorization, or other medical management requirements.
The coverage must be provided without out-of-pocket expense to the participant, beneficiary, or enrollee for the cost of the test (unless the plan or issuer meets the safe harbor conditions described below).
The plan or insurer is NOT required to reimburse sellers of OTC COVID-19 tests directly. A participant who purchases an OTC COVID-19 test may be required to submit a claim for reimbursement. However, plans and insurer are strongly encouraged to provide direct coverage for OTC COVID-19 tests by reimbursing sellers directly without requiring participants to provide upfront payment.
A health care provider order or clinical assessment is no longer needed for reimbursement of an OTC COVID-19 test.
Plans and insurer are not required to provide coverage of testing (including an OTC COVID-19 test) that is for employment purposes and not primarily intended for diagnosis or treatment of COVID-19.
A plan or insurer who provides direct coverage of OTC COVID-19 tests may NOT limit coverage to only tests that are provided through preferred pharmacies or other retailers.
Per-Test Dollar Limit: However, the Departments have defined a safe harbor that allows a the plan or insurer to provide coverage of OTC COVID-19 tests purchased by participants by arranging for direct coverage of OTC tests that meet the statutory criteria through both its pharmacy network and a direct-to-consumer shipping program, and otherwise limits reimbursements for other OTC COVID-19 tests from non-preferred pharmacies or other retailers to no less than the actual price, or $12 per test (whichever is lower.) Plans and insurers may elect to provide more generous reimbursement up to the actual price of the test. Additionally, this safe harbor also allows the direct-to-consumer shipping program to be provided through one or more in-network provider(s) or another entity designated by the plan or issuer.
For purposes of the safe harbor, direct coverage of OTC COVID-19 tests means that a participant is not required to seek reimbursement post-purchase; instead, the plan must make the systems and technology changes necessary to process the plan's payment to the preferred pharmacy or retailer directly with no upfront out-of-pocket expenditure by the participant. No prior authorization or other medical management requirements may be imposed on participants obtaining the OTC COVID-19 test through the direct coverage program.
Provider-directed testing: For COVID-19 diagnostic tests that are administered with a provider's involvement or prescription, coverage must continue to be provided with no cost-share and no limit on the number of visits or tests.
OTC testing quantity limit: A plan may set a limit of no less than 8 tests per 30-day period (or per calendar month) per participant if a health care provider is not involved. In applying the quantity limit of 8, plans may count each test separately, even if multiple tests are sold in one package. Recognizing that individuals may reasonably purchase more OTC COVID-19 tests in a single day than they would use that day or week, and that multiple individuals covered as a family under the same plan may need to be tested in a short period of time, a plan must not limit participants to a smaller number of these tests over a shorter period (for example, limiting individuals to 4 tests per 15-day period), and plans may set more generous limits.
Plans may act to prevent fraud and abuse by taking reasonable steps to ensure that the OTC COVID-19 tests are purchased for the individual's own personal use (or for use by a covered family member), such as a signature or attestation that the test was purchased by the participant for personal use, not for employment purposes, has not been reimbursed by another source and is not for resale. The plan may also require reasonable documentation of proof of purchase (UPC Code and/or seller's receipt with date and purchase price) with a claim for reimbursement for the cost of the OTC test.
COVID-19 Update:
Public Health Emergency Period Extends COVID-19 Testing Cost Share Waiver.
Health & Human Services extends PHE through April 16, 2022.
Health & Human Services (HHS) extended the federal public health emergency (PHE) period through April 16.
Children ages 5 years and older to are now eligible for the COVID-19 vaccination.

Pfizer is the only vaccine being used at this time for children.
Check with your child's healthcare provider about whether they offer COVID-19 vaccination.
Check your local pharmacy's website to see if vaccination walk-ins or appointments are available for children.
Education Employees Now Eligible for Booster Shot:
Who is eligible for the booster shot?
If you recieved the Pfizer vaccine, everyone 12 years and older are eligible for the booster.

Teens 12–17 years old may only get the Pfizer booster.

If you recieved the Moderna or Johnson & Johnson vaccine, adults 18 years and older are eligible for the booster.
Where can I get the booster shot?
All providers throughout California, including pharmacists at your local retailer, pharmacy or your health system have been given the green light from the state public health department. The booster shot is now available everywhere.
At this time, VEBA is not offering Booster Shots through VEBA Vaccinates.
You can receive the Pfizer or Moderna booster shot 6 months AFTER your second vaccine shot.
You can receive the Johnson & Johnson booster shot 2 months AFTER your vaccine shot.
Testing is available through the County of San Diego, at no cost, and a medical referral is not required. If you as an individual are looking for testing, you should call 211, or visit the County's testing website to schedule an appointment. The test results take from 24 to 72 hours to appear, but are most often available within 24 hours.
Questions about testing? We're here to help!
Call VEBA Advocacy at 888.276.0250
COVID-19 Related Resources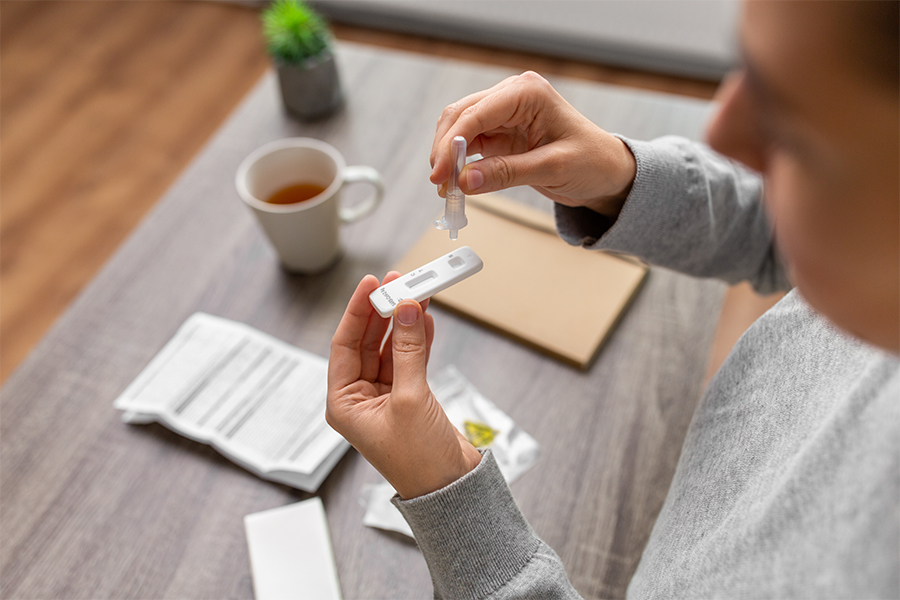 OTC COVID-19 Testing Webinar with Kaiser Permanente
Have questions about Over-the-Counter (OTC) COVID-19 testing? Learn more about OTC testing with Dr. Tseng from Kaiser Permanente. Dr. Tseng discussed how to obtain tests through Kaiser, how many tests are ideal for a household, testing while traveling, and when and how to use them. Dr. Tseng also brought us the latest news on COVID-19!
Dr. Tseng is a local Kaiser physician who has lived in San Diego for 20 years. With a background in public health, he believes that the best medicine is preventive medicine. Dr. Tseng is involved in committees and symposiums that bring together clinicians and academics for an exchange of new and best-practice ideas.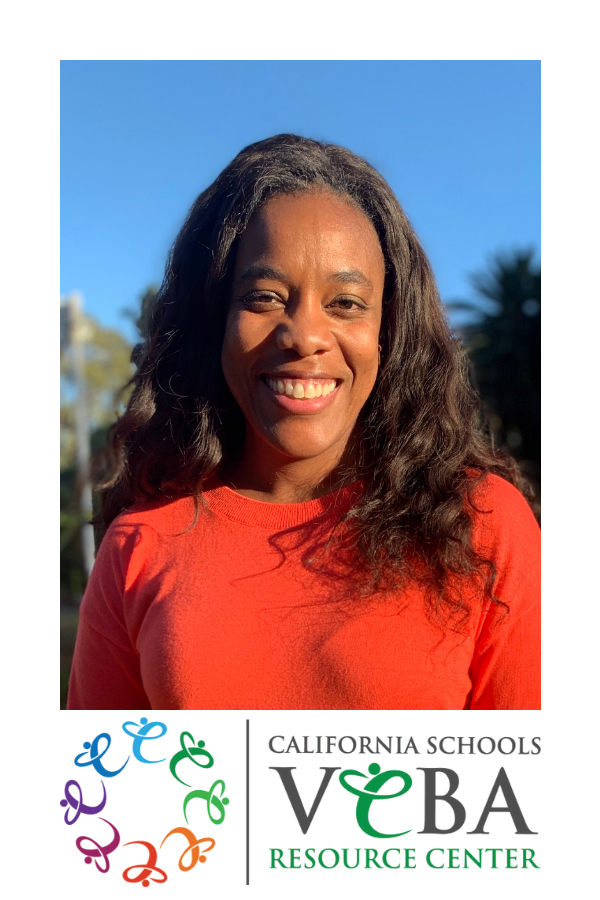 Fine is Not a Feeling: Back to School in a Post-COVID World
How are you? Maybe you are not actually fine. Mental Behavioral Health Director, Carletta Vicain, explored how tapping into our emotions can help navigate the transition back to school.
Carletta Vicain is a Licensed Marriage and Family Therapist and USD graduate. For the past 20 years, she has provided social science and mental health-based services to the U.S. military and nonprofit communities.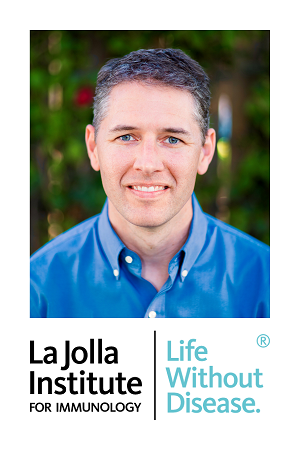 2021 Update on COVID-19 with Dr. Shane Crotty
Confused about where we are with COVID-19? Learn the latest on booster shots, variants and status of herd immunity in this webinar. Special guest Shane Crotty, Ph.D., from the La Jolla Institute for Immunology, led us through an update and answered live questions.
Dr. Crotty is a professor at the Center for Infectious Disease and Vaccine Research. COVID-19 research done at his lab has informed vaccine efforts worldwide.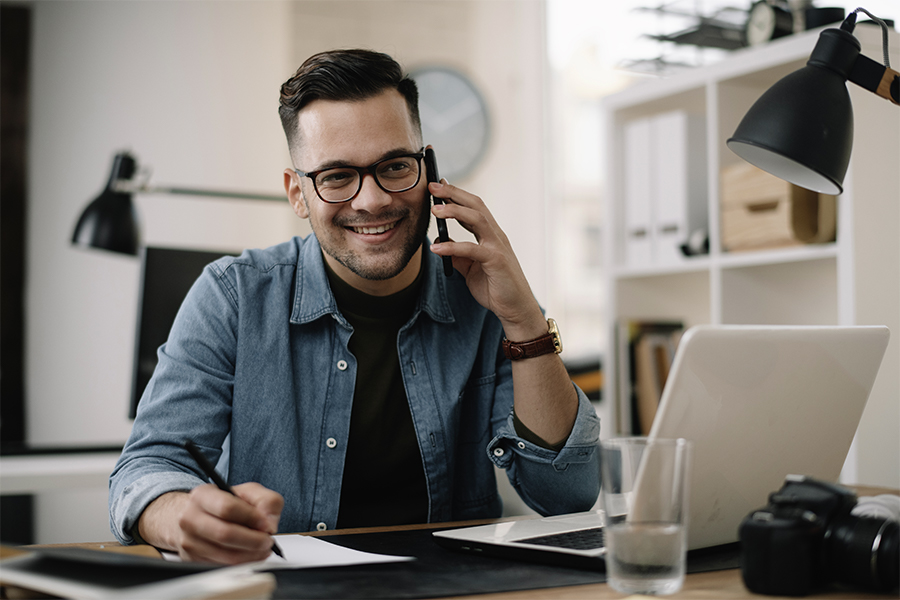 State of California
COVID-19 Information Hotline
Call: 833-422-4255
M–F 8 am–8 pm | Sa–Su 8 am–5 pm
This hotline is available in several languages and is a live answer service.
Where to Get Vaccinated
Latest News
Updated Daily: State of California Overview of Vaccination Progress Data
Get More Vaccine News from These Local Organizations
Southern California Public Health Sites
Carriers
Medical Groups – San Diego
Medical Groups – Southern California
Guidelines and Resources
COVID-19 Vaccine Guidelines:
California COVID-19 Resources:
California Schools VEBA Resources: