We're the VEBA Resource Center (VRC) and we are excited to be your partner in health and well-being!
San Diego Unified partners with VEBA to provide you with your health and well-being benefits, which means you get access to everything the VEBA Resource Center has to offer! We approach health and well-being from a holistic standpoint – with a ton of tools and resources to support your mind, body, and spirit!
Check Out These Resources!
Virtual & In-Person Classes
Join us in Kearny Mesa, Mission Valley or on Zoom for FREE classes to keep you moving, relaxed and healthy. We offer classes for fitness, acupuncture, cooking, mindfulness, and more. Sign up for an upcoming class!
On-Demand Video Library
Bringing wellness straight to you! Get FREE access to 19 exclusive on-demand workout videos. Each month, 10 new videos will be added into the library, so there is always something new for you to enjoy!
Health & Wellness Blog
The VRC's top priority is empowering our Members to become advocates for their own well-being. Browse through our library of wellness articles for tips and resources on living your best healthy life!
Featured Videos
In February, the SDUSD monthly wellness theme is Healthy Relationships and CareGiving. Check out the videos below for more information on this month's topic.
Take a few minutes out of your day for a mind-body break. These videos will help guide you into a state of calm and relaxation.
Featured Recipes
Vegan Kale Caesar Salad
This Vegan Caesar Salad, made with kale and another "secret" ingredient, is a delicious, go-to side dish.
Turkey-Veggie Meatballs
These versatile turkey and vegetable meatballs can be simmered in a tomato sauce or eaten on their own.
Self-Care Toolkit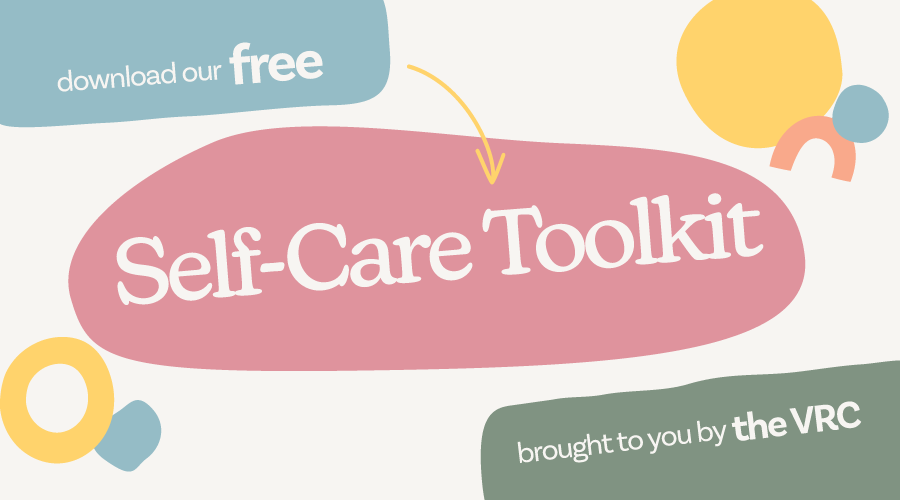 Not sure where to start on your self-care journey? The VRC has created this self-care toolkit with 3 worksheets to help you get started! Included is an assessment to help you identify your current self-care routine, an action plan for you to start implementing more self-care in your life, and a self-care bingo game to challenge yourself to try new self-care activities.
Optum Trainings
Care Navigation
Meet with a Care Navigator to create a tailored health plan based on your unique story, values and experiences. Care Navigation includes:

• An integrated health and well-being assessment
• Guidance to find appropriate resources
• Motivation support and encouragement to help overcome obstacles
• Follow-up appointments (phone, virtual or in-person) to monitor your progress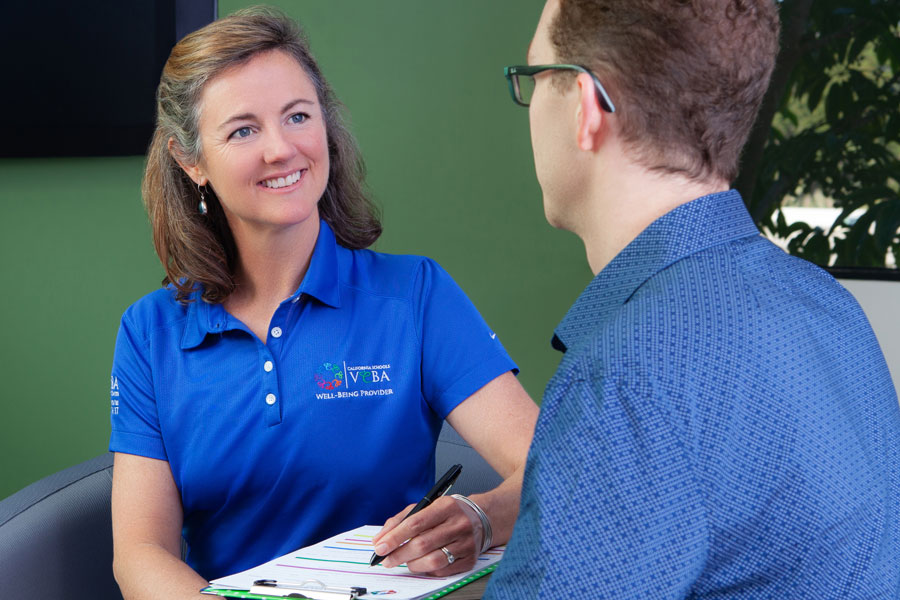 Schedule your appointment today!
Stay Connected!
Sign up to receive updates from the VEBA Resource Center and never miss out on the latest news, upcoming events, well-being resources and more!