At the VRC, our team of Well-Being Coaches work with Members to help you achieve your goals and maximize your personal and professional potential.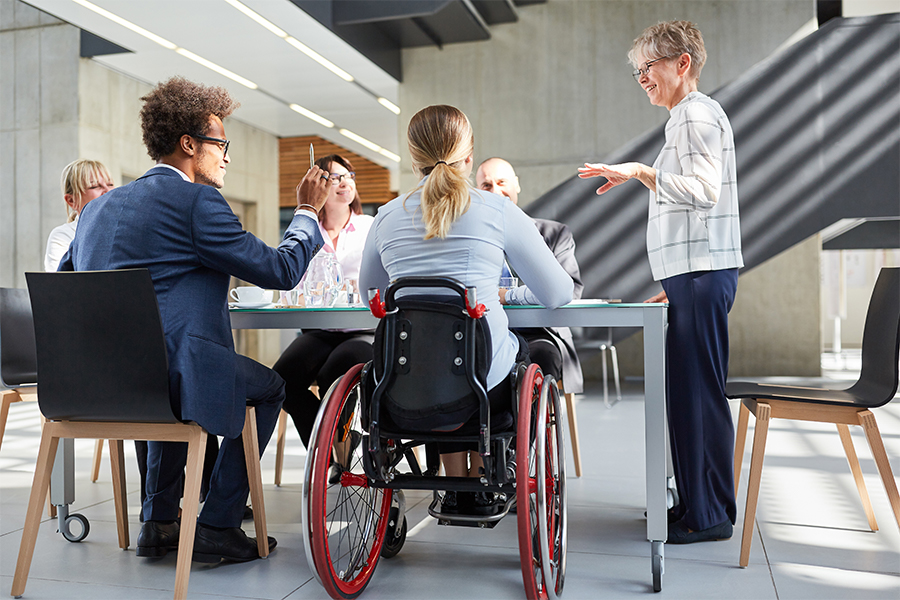 Well-Being Coaches create an environment that is centered around the Member, helping to clarify values, set goals, overcome challenges, and ultimately increase your state of well-being. Together with your Coach, you will discover the tools you need to help you set you up for an inspiring future. Well-Being Coaching includes:
Integrated health and well-being discovery
Personalized coaching sessions
Group sessions to discover strengths and explore capacity to change
Weekly open forum calls that focus on consistency, modeling, and reward
Supportive community to encourage and help overcome obstacles
Talk to a Well-Being Coach today!